Cars play an important role in the life of every man. He meets them already when he is born – usually through stuffed toys, rattlers or any other toys shaped like cars. When the child starts growing up, he chooses his 'own' cars. For some, these are the popular hot wheels, others, exchange cards with detailed technical data. Some of them are lucky to even have miniature models with pedals or electric engines where they can feel like small drivers.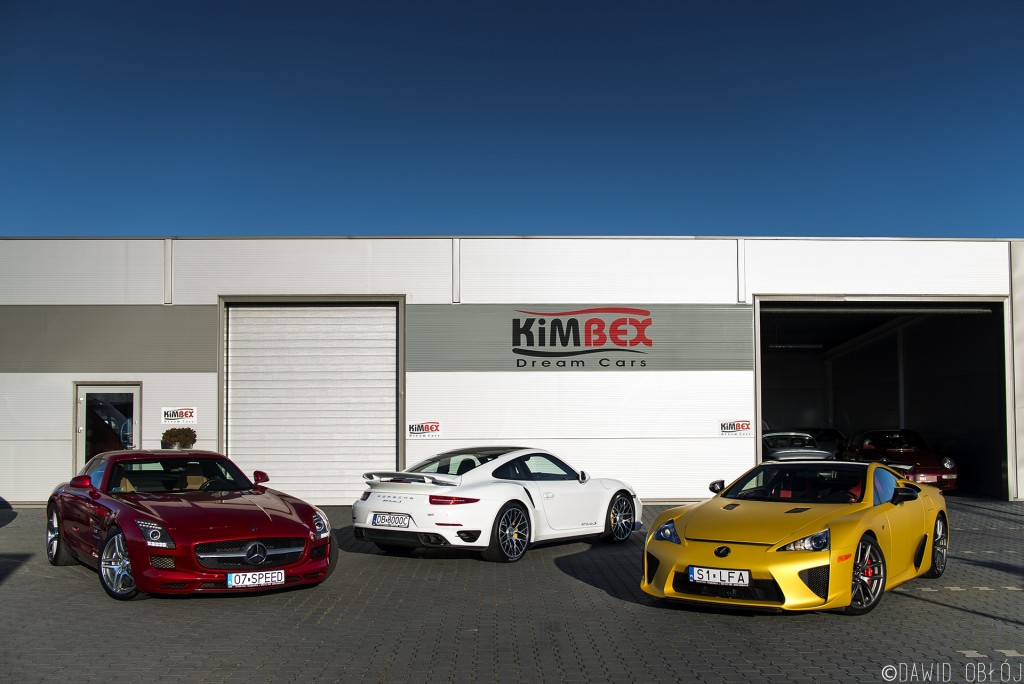 Then, there is time for automotive magazines where we can find the latest information about the technology used in cars – thanks to this we marvel at the new models dreaming quietly about the moment when we can sit behind the wheel. Years pass by and the love for cars grows. The moments, when as young boys, we helped our fathers in the garage where we could boast about them in front of friends – even though the only thing we did was to pass a key.
Finally, extremely excited, we sit behind the wheel of a real car – initially learning how to drive with the father, brother or uncle somewhere on a field road. And then, when we are 18, we can sit in the 'L' – learners car and thanks to our skill we can get the driving license that we waited for with great anticipation. From this moment on many things change – we can drive on our own, think about the first car we buy with our hard-earned money and then take care of these 'four wheels' that will always remain in our memory as the first ones. The only thing that does not change is the love for cars and the dreams of super cars that we would want to drive. Finally, we start leading our own lives, we set up families, we develop our careers but we still dream. However, at one point in our life we are finally able to fulfil our dreams – if you are at this point then it is perfect.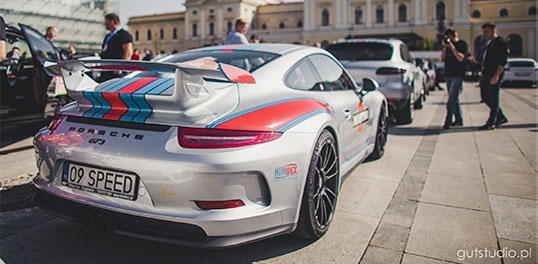 KIMBEX specialises mostly in buying and selling used cars. In our offer you can find both sporty and exclusive 'gems' which are real, automotive exquisites, as well as cars for the whole family. And even though, we mentioned above men's love for cars our offer is also directed towards women – especially when we take into consideration the fact that women are achieving more and more in automotive sports. So no matter who you are, if you love cars, our offer is for you.


The most important thing about our company is that every car undergoes a thorough selection both in technical terms, as well as in legal terms – thanks to this you can be sure that the car you buy will have a clear, accident free past, a complete set of documents and an honest mileage. Each of our cars is, if requested, offered with a warranty. We offer the possibility of an instalment plan or leasing the car.
Apart from selling the cars we also offer renting them for events, private parties, racing tracks or even for every day usage.
Remember – we do not do tools, we make dreams come true – if you are ready for them to happen, contact us!